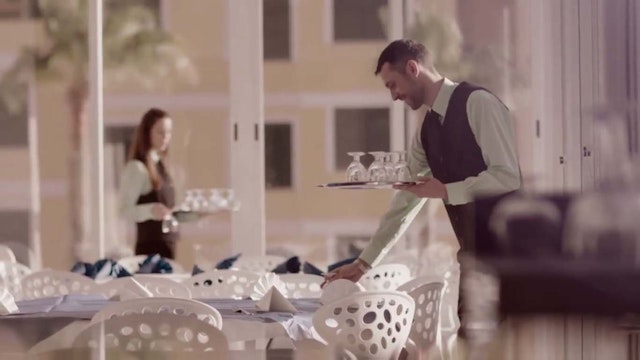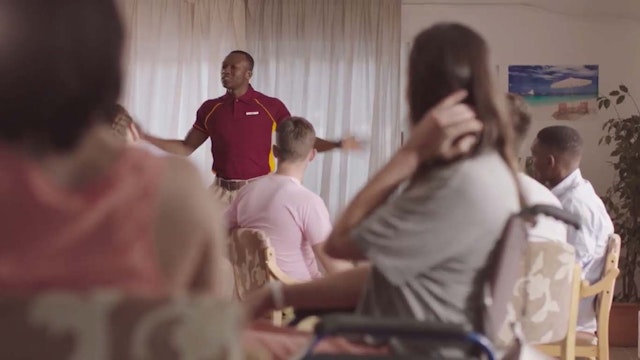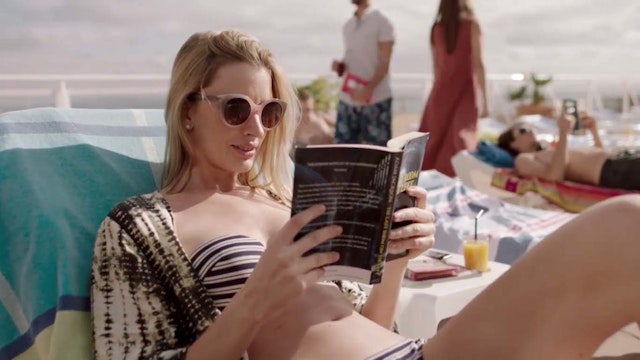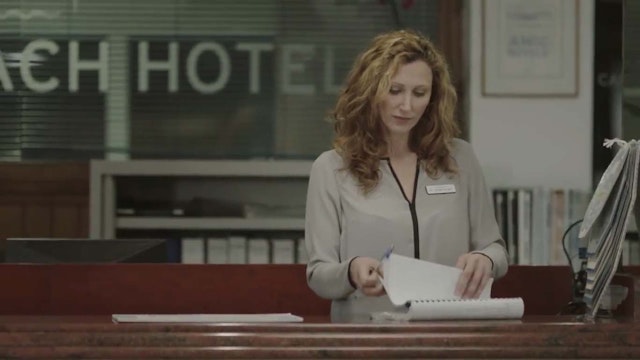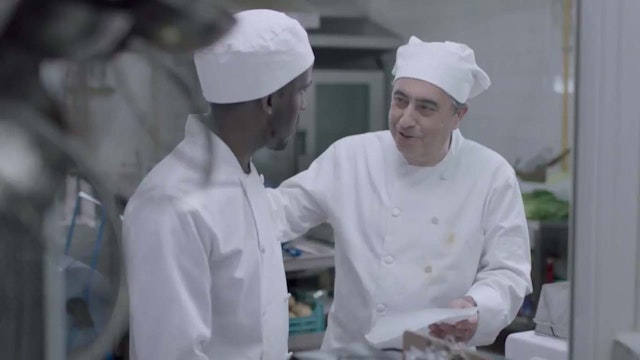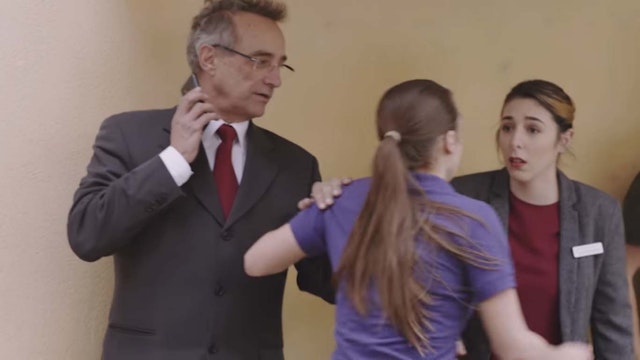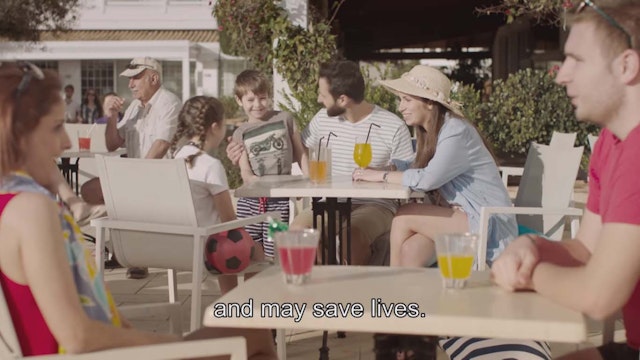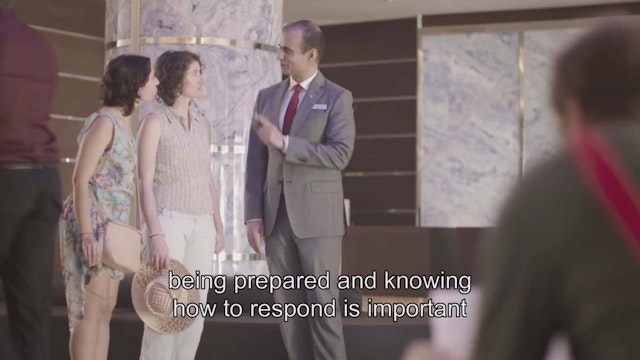 Run. Tell. Hide
Series of 3 short films
CTN Communications
Directed by Jason Edwards
Costume design by Louisa Thomas

Run, Tell, Hide is a re-edit of the 3 short counter terrorism films I worked on in January.

The original films where made for staff training purposes - because they where made for the private sector I have been unable to show them on my website, but now edited versions have been released for the general public. changes include shifting the focus away from staff and guides and onto and guests editing out the name badge of a a tour guide (purple polo) to make her seem like a member of the public.